Established in Houston, Texas, USA in 1965 SWIPE was invented as the first miracle cleaner and marketed as a grease cutter for the NASA Mercury Space programme.
The undeniable high quality, efficacy and efficiency of the product, led staff members to start "swiping" the cleaners home for personal use. This led to the director to realise the need for high quality products for domestic use thus started the SWIPE Direct Selling programme with the aim to provide consumers with a total home cleaning solution – SWIPE.
With fast growing demand, SWIPE was introduced to Asia- Hong Kong, Japan and Korea in 1971 becoming a popular household cleaning brand since.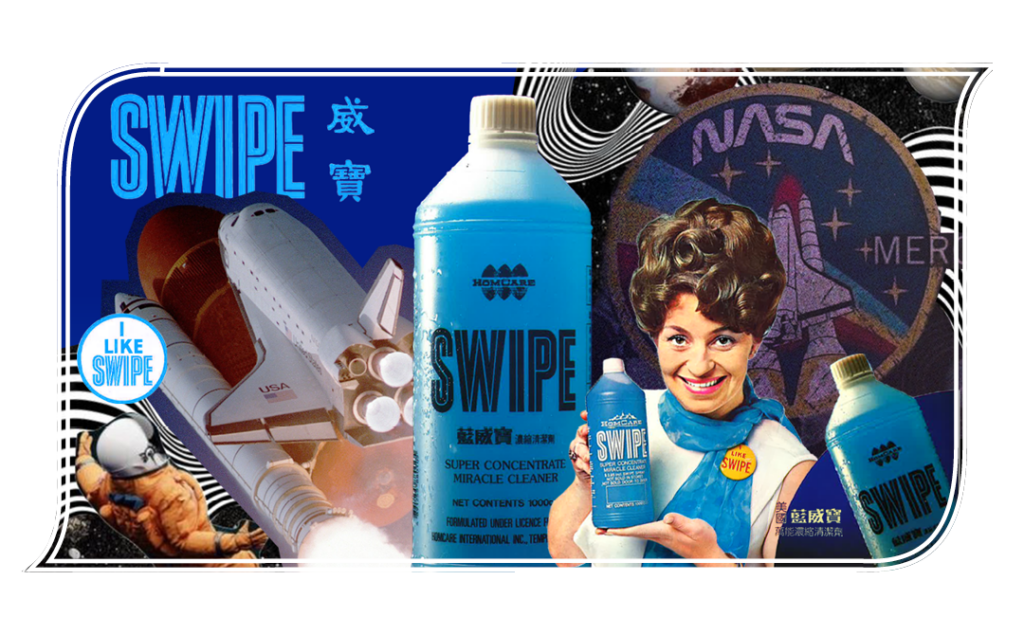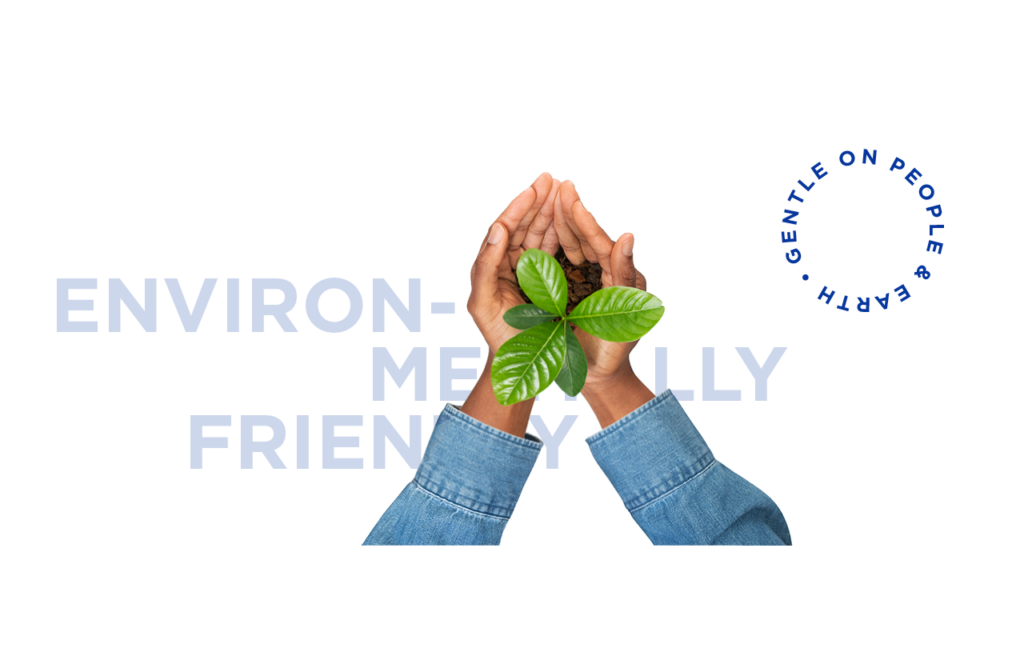 EFFECTIVE PRODUCTS.
GENTLE ON PEOPLE & EARTH.
At SWIPE, we are committed to delivering highly effective household cleaning products that are gentle on both people and Earth. All our ingredients meet the EU REACH regulation – the world's highest standard in our industry.
We strive to deliver uncompromised quality products at friendly prices while protecting planet Earth. This allows our customers to enjoy an exceptional cleaning experience within their homes while saving our home we call Earth.